Steps towards protecting children online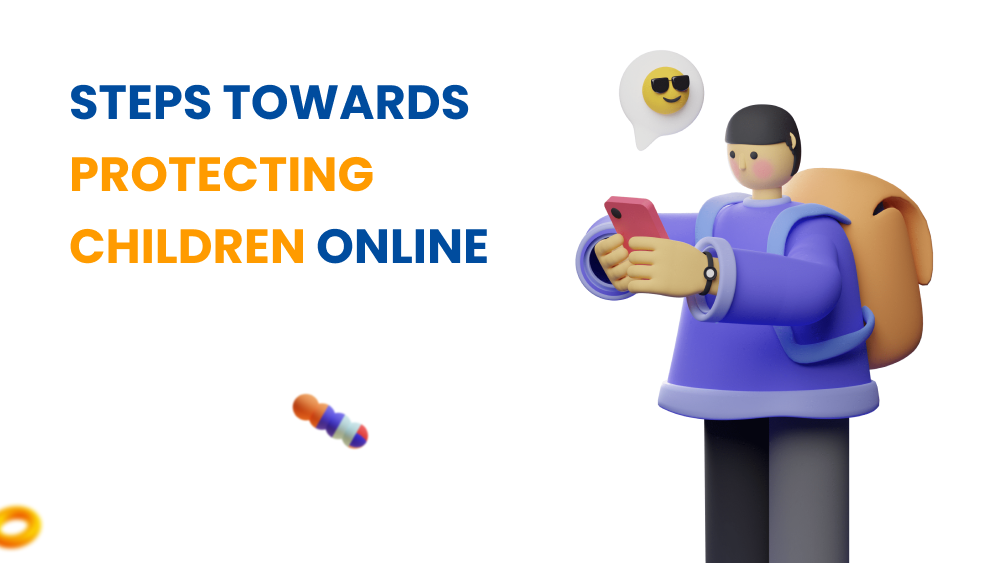 Biden turns to Congress to limit targeted social media ads for kids.
As the New York Times reports, President Biden is eager to shield children from obscene internet content presented in ads. Moreover, he is planning a broader campaign for the mental health of the younger generation, as he reveals in his first State of the Union speech.
"It's time to strengthen privacy protections, ban targeted advertising to children, demand tech companies stop collecting personal data on our children," he declares.
The interaction of kids with social media can be extremely harmful and damaging. Frances Haugen, a former Facebook employee, leaked some of the documents that state Meta was aware they made teenagers feel bad about themselves. Extreme and obscene content is shown to young people, which causes mental illnesses by diminishing kids' self-worth.
One of the solutions Biden suggests is to ban targeted ads aimed at children, Bloomberg states. The process will take some time to obtain funding and become a full legal act, and meanwhile, you could protect your kids or yourself from the harmful side of the internet in a couple of clicks with a web filtering solution.
SafeDNS offers different kinds of plans tailored to your needs.
Get your 15-day Free Trial and see for yourself!