SafeDNS Cloud Teleport from Cisco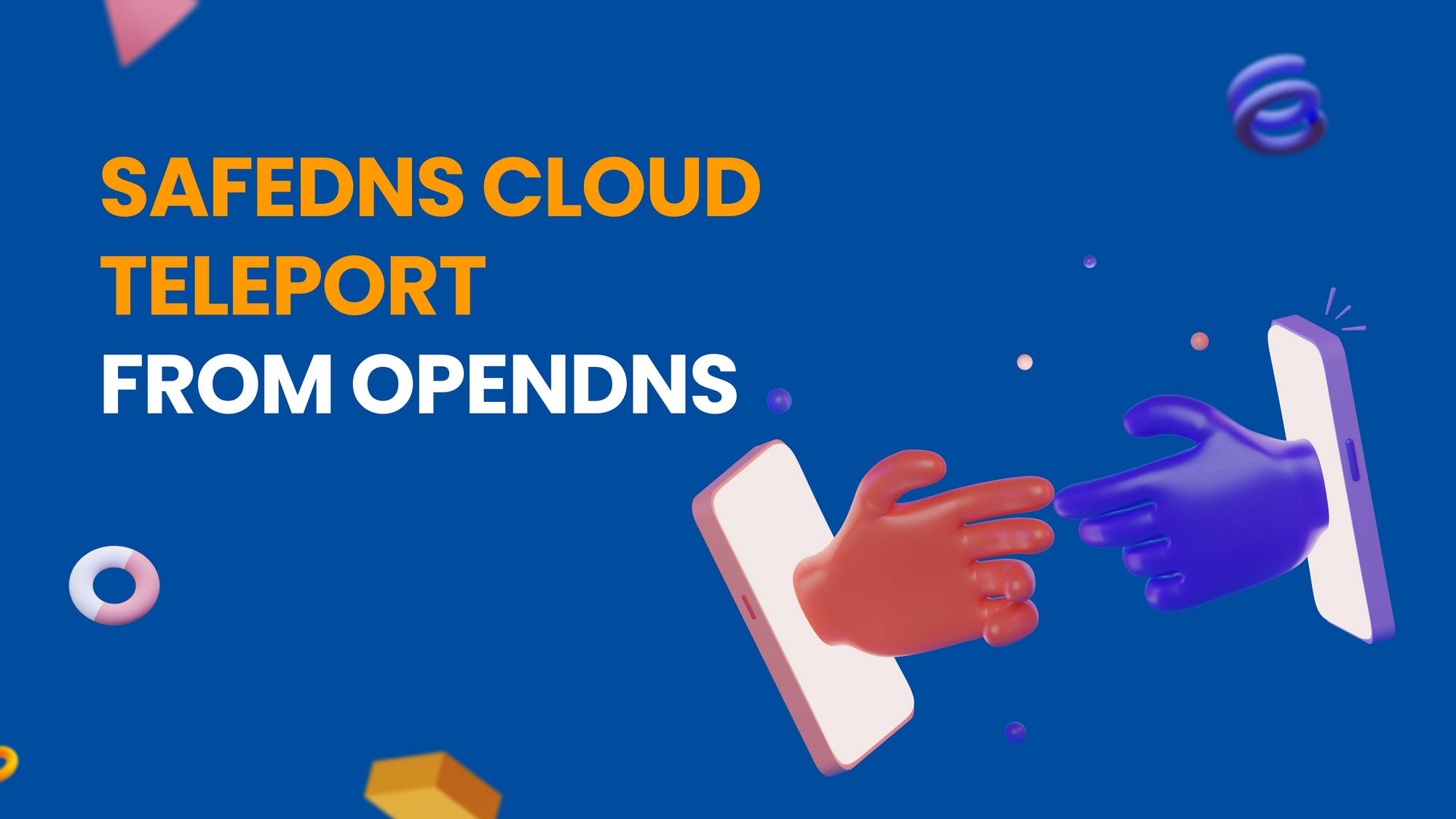 SafeDNS releases the MSP Cloud Teleport Program for any MSP experiencing the End of Life program with Cisco Umbrella.
We are eager to make this sucker punch painless and help you migrate fast & easy to the most fitting web filtering solution. To make the move smooth, join our program to switch from OpenDNS to SafeDNS.
We do everything to stay customer oriented when it comes to MSPs. We don't need to be an MSP to understand their demand and needs - we simply listen and take into account their feedback that values the most.
No need to go through tons of meetings, NDAs, agreements and contracts to simply get a trial or a quote. There is zero paperwork involved to start working with us
Most importantly, our tech support is always online within a quick reach via chat, phone, or email. If help is needed urgently, we recommend using a chat - in the last month our specialists have taken approximately 67 seconds to reply.
SafeDNS partner program offers a centralized panel to create and manage your customers in one place with no need to login to your customer's account in order to make changes in the settings. All you need to remember is your username and password to run all your clients.
Get a volume based discount that starts at 20% and scales up with the volume of your customer base connected to SafeDNS by simply contacting us via phone at +1 800.820.2530 or sales@safedns.com.