New plan for Edu & Non-profit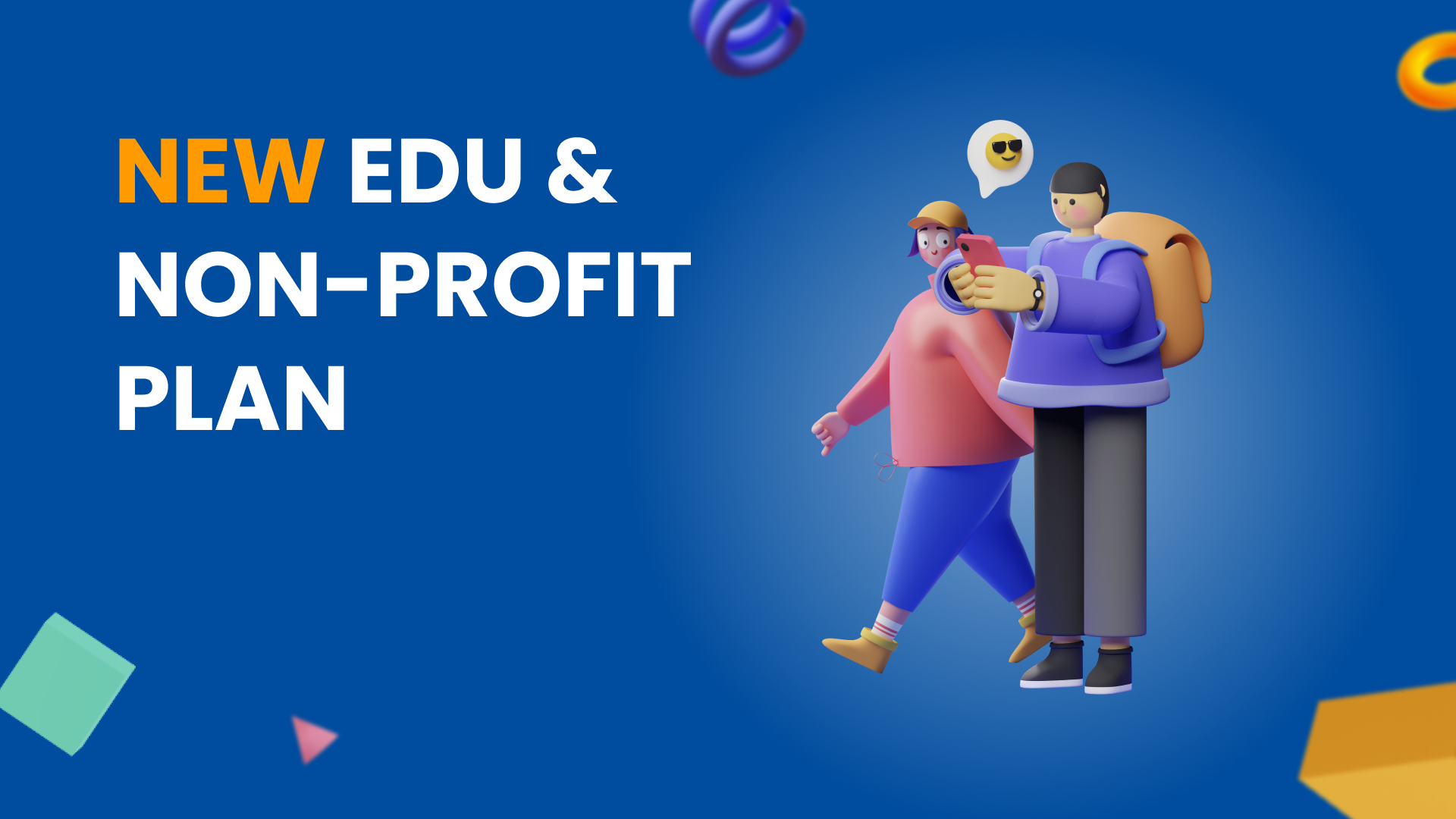 We are releasing our new "Education & Non-Profit" plan that is made both for the educational and non-profitable institutes.
If you are currently on either Education or Non-profit plan, there's no need to worry - you won't be charged extra. However, your next payment will differ according to the new billing plan: it is now $360 per year.
The plan will be including the following features:
Supporting up to 200 users per building
Up to 10 filtering policies
61 categories to block or allow
Cyber threat protection (Malware, ransomware, phishing, botnets, and other threats)
Per user/group policy
Per user/group report
Deployment over the network
Deployment by installing the agents on different platforms
Active directory support
24/7 support (email, phone, livechat)
App blocker
There is a number of benefits that schools, universities, and nonprofits get:
CIPA & IWF Compliant
Block Adult Content & Violence Content
Zero paperwork required to start using the filter.
Feel free to contact us, if you have any questions left.