New Linux agent from SafeDNS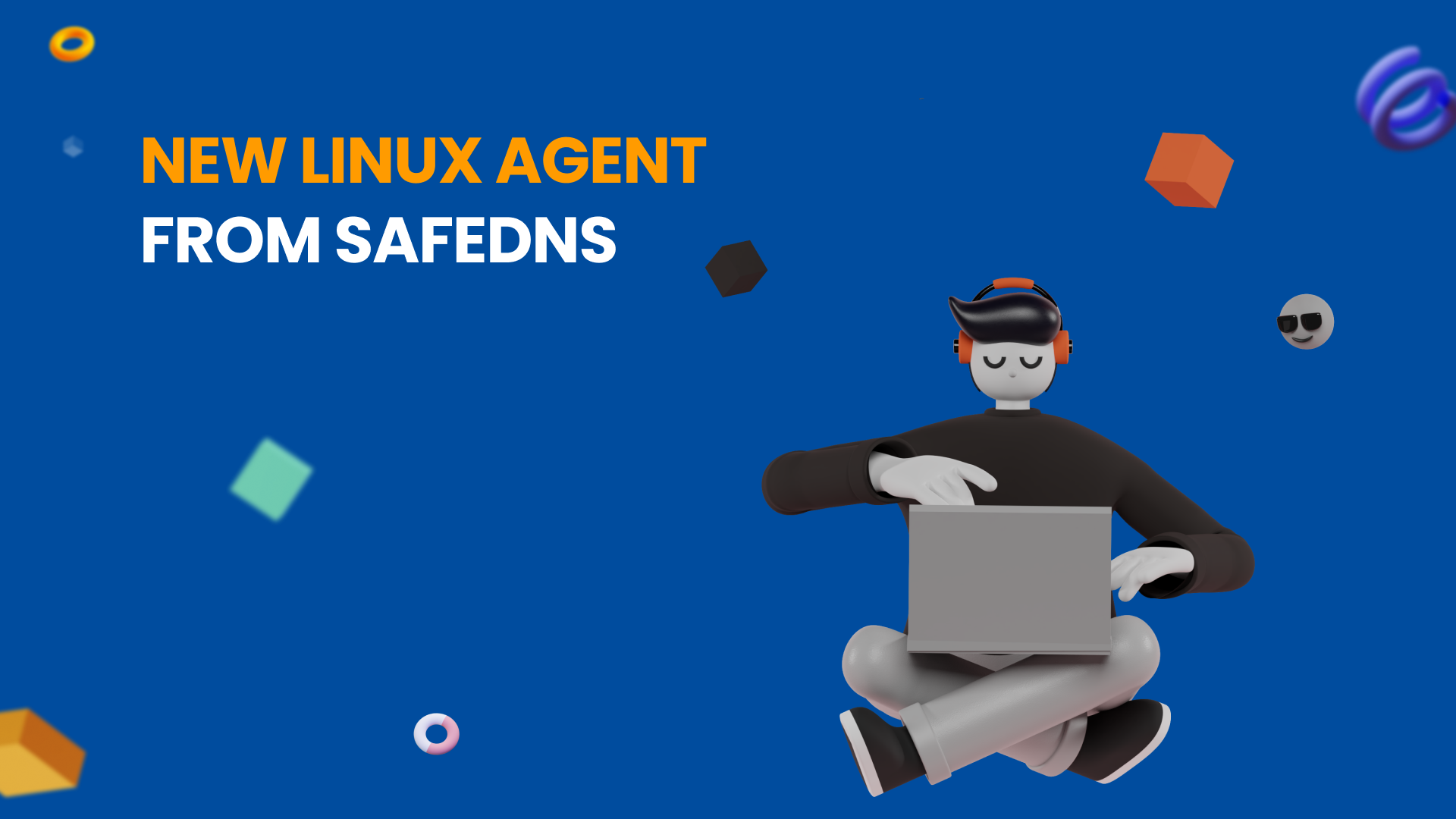 SafeDNS is proud to announce the latest release of our Linux agent. Below is the full list of release notes, here is the setup guide for the agent. There has been a complete change of design which now makes the agent more user-friendly. The supported OS for the agent are Ubuntu 18/20/21, Debian 10/11, Pop, Fedora, and CentOS.
Release Notes:
Features:
New GUI design
New debug option
Bugfixes:
Fixed conflict between dashboard and ddclient when using Agent on the same account in a public network
Update button fix
GUI launch fix
Install via Terminal fix
Reboot after update is no longer needed
Agent launches correctly after update and next system reboot
Fixed Agent icon in tray
We are always open for suggestions and conversations, so feel free to contact us to leave a review.
Meanwhile we have prepared a Linux Server Security Checklist for you, you can go through it and test yourself.