New Check Cybersecurity service for Free!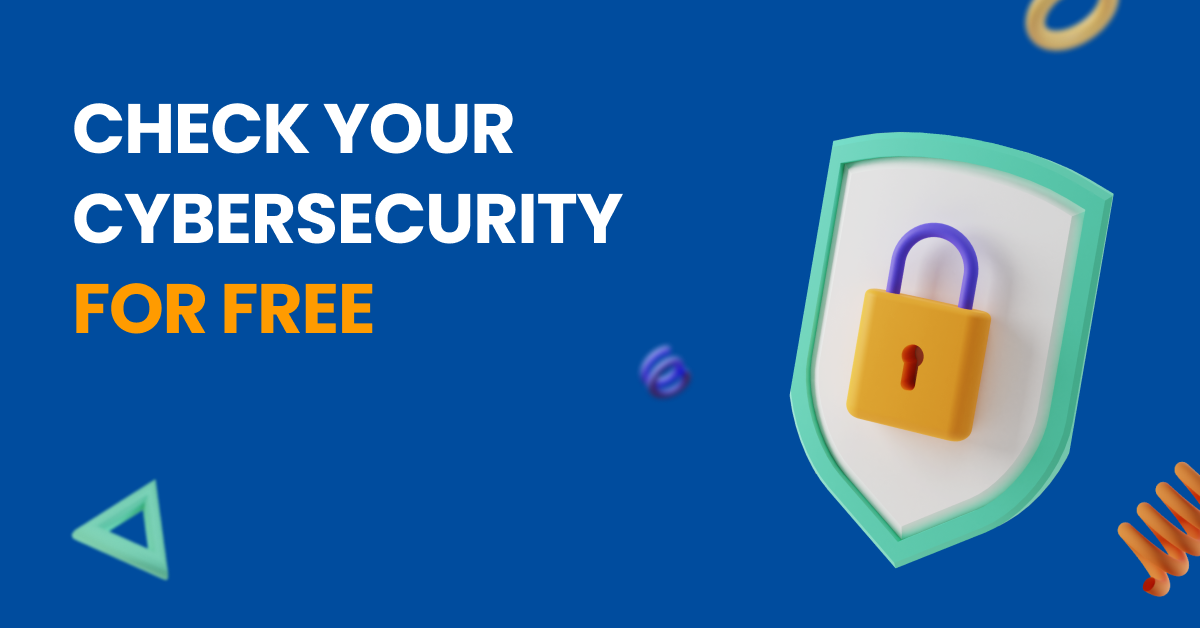 SafeDNS have released the Check Security service that analyses how protected your network is.
The service is up and it is free of charge. All you need to do is push the "Run test" button and let us do the rest. In short, Check Security inspects how open you are for being hacked and your data for being breached.
How does Check Security work?
After starting the test, your browser exchanges data with the service to analyze the resources available to it.
You will get a detailed report right away.
Try Check Cybersecurity out now and see how safe you really are!