Excited to announce Gradient MSP & SafeDNS Integration!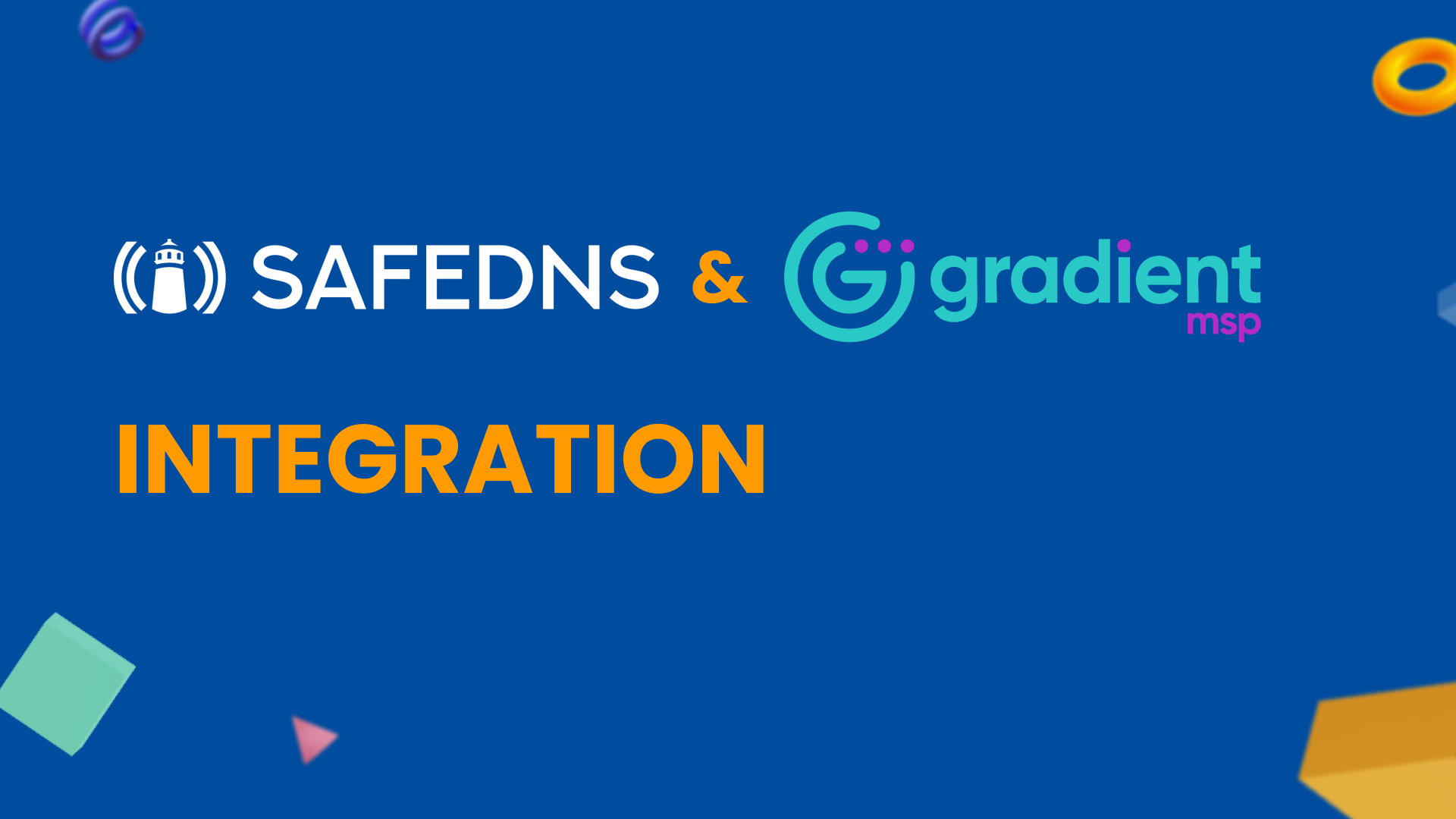 If you are an MSP, there is no way you haven't heard of Gradient - it's the whole new level of billing reconciliation.
Make sure no revenue is slipping through the cracks & get ahold of your invoices.
Your invoices from SafeDNS route directly into any PSA you choose, and you get the bonus of becoming a Gradient partner for free!
Join our webinar 8/17 at 11 a.m. MT / 1:00 p.m. ET to learn more on how you can benefit from SafeDNS & Gradient MSP.