Agent for Mac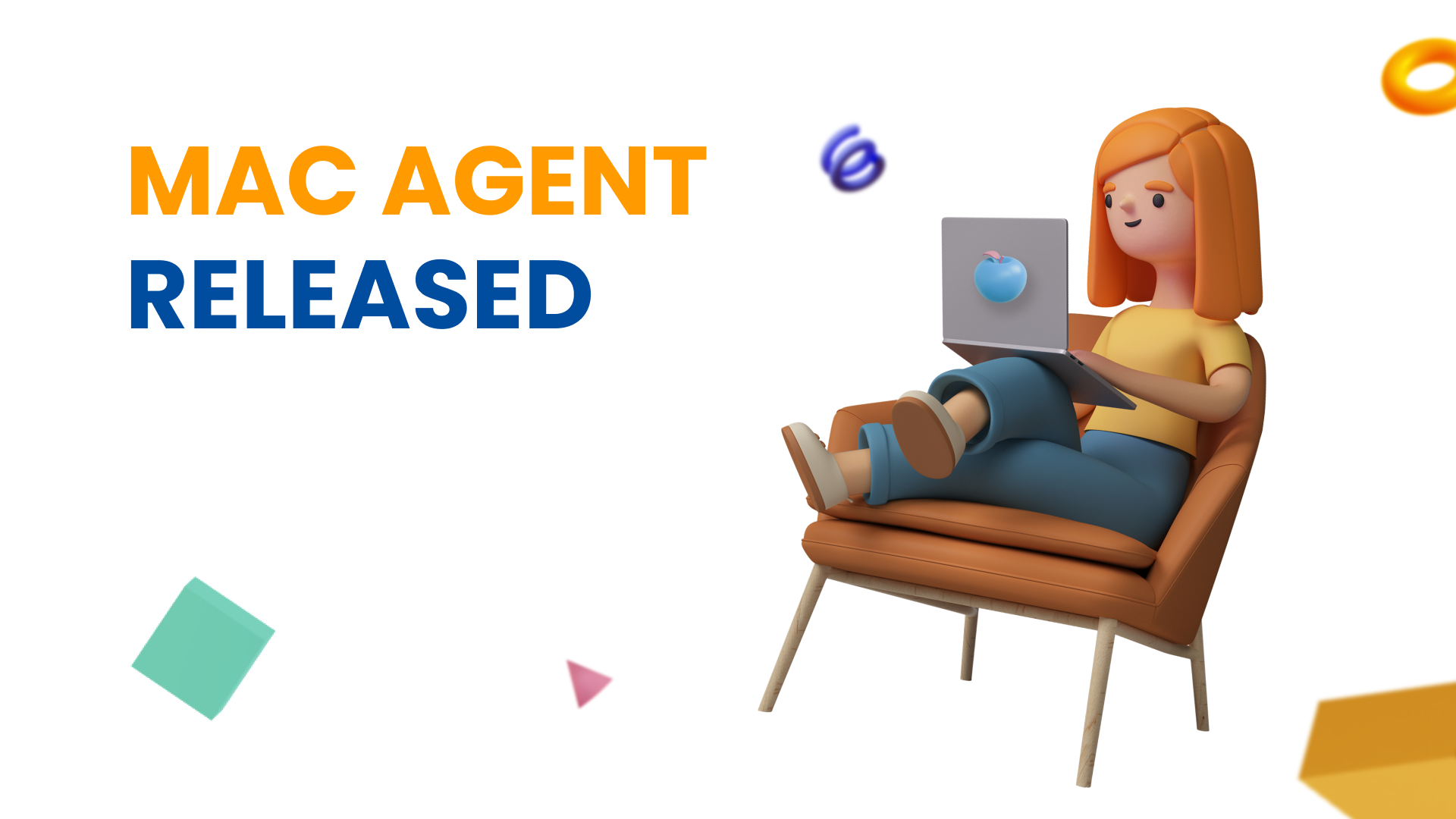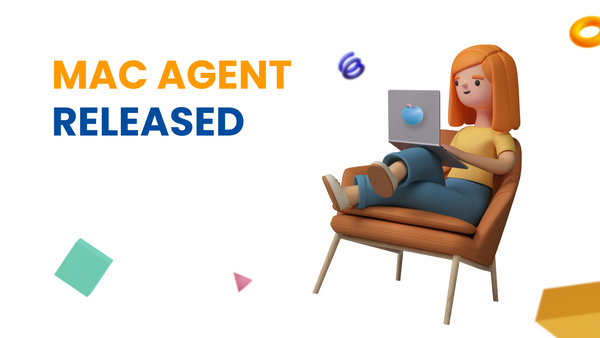 SafeDNS has released the new MacOS agent. For all Mac users, this means more efficient use of web filtering software and the option to filter separate devices, which differs agents from browser dashboard access.
The process shall be familiar, or simply intuitive for new users. First, you need to register on the website and adjust the settings in your personal account. The next step would be installing the Mac agent from the Support tab on the website or the Dashboard in the cabinet.
The agent enables filtering & allows you to switch between filtering profiles. It can be used within the same tariff on multiple devices. After installation, the agent starts automatically, asking the user for a pin code to change the settings in the agent.
There are several tabs in the agent.
The first tab, Policy, opens by default. In there you select a profile from the list by simply clicking on it.
By clicking on the second tab, System Information, you get a detailed list of system characteristics with network profiles and agent version, protection status, user filtering profiles and much more.
The Debug tab shows the state of interaction of agents with DNS proxy and the ability to send logs to our technical support, which will allow you to understand possible problems in the agent's work.
On the top panel there is a button for switching the protection status allowing you to disable and enable filtering without logging out.
Below the title of the program there is a user panel that displays the account, IP address, tariff plan and, for most users who have a subscription with an expiration date, the end date of the tariff.
The agent is available for download in SafeDNS Dashboard.
Follow the link and try SafeDNS Mac Agent for free for 15 days!