Why Your Workplace Needs Web Filtering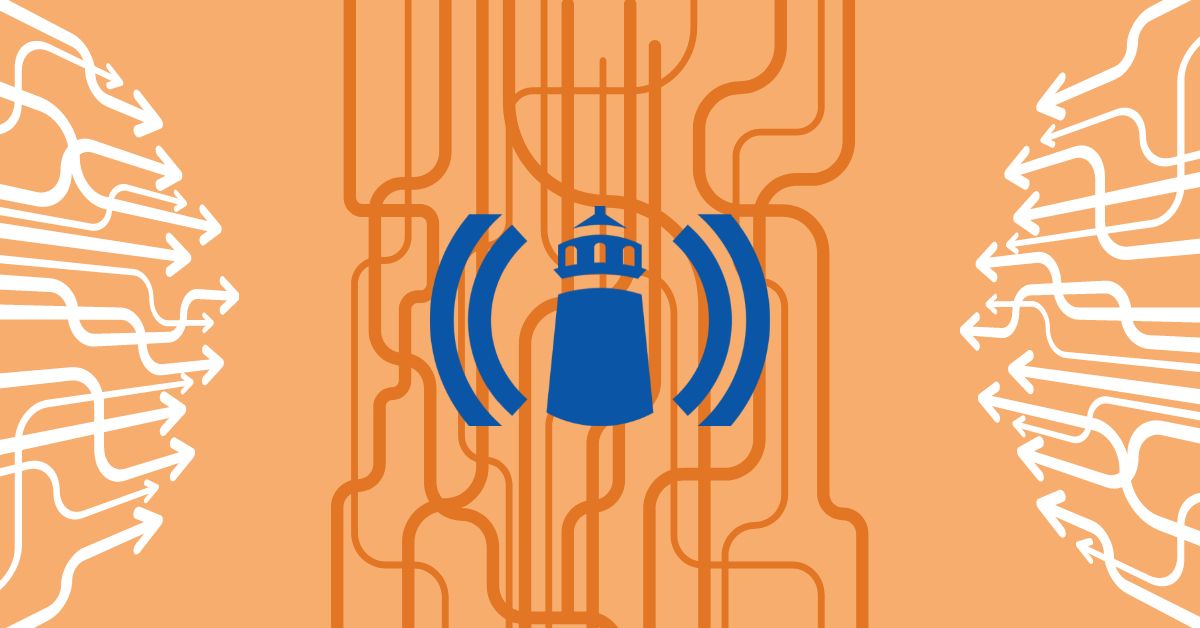 Trillions of dollars are traded every day around the world by several businesses, and perturbations such as COVID-19 and cyber-threats can make lots of them stop flowing or vanish. Let alone the myths about internet security and its fanciness that make small and mid-sized businesses go for solutions that usually do not suit them.

This article suggests web filtering as a good fit and discusses why businesses need it at their workplace to thrive through the current volatility and disruption caused by the pandemic and other factors specific to each industry.


What exactly is a web filter?

A web filter is a cybersecurity tool that finds itself between the internet and endpoint devices connected to it. By and large, most firms possess systems that filter what comes in and out of their devices, so does a web filter with internet access to prevent malicious attacks or restrict access to objectionable content.


What does a web filter do?
It blocks online threats
Think about all phishing attacks and other threats that buffet firms' firewalls and other security measures in place to load malware from the Internet on their devices. A web filter bars these threats, by preventing users from reaching or accessing malicious websites, and by restricting downloads of infected files.


It improves employees' productivity
The Internet is rife with time-wasters that can make employees end up loafers. That often hinders productivity, as employees access websites that have no aim in the workplace. A web filter comes in handy to block access to social media, gambling, dating and gaming sites, and bandwidth-consuming videos from YouTube and whatnots.


It helps with compliance
Lawsuits can be devastating for the brand image of a business. How? Supposed that an employee used a corporate Wi-Fi connection to do illegal activities—bootleg music, software, and video downloads—what would the consequences be for his or her employer? Right, you end up with lawsuits and loads of money spent on PR activities. What's more, it prevents employees from carelessly leaking data through unaccredited data storage and management channels such as private cloud storage accounts.


Bandwidth control
As humans, enough is never really enough. Once employees realize that their bandwidth allows them to do more than just consulting emails or doing market research, they often luxuriate in fast browsing, while the bandwidth allocated—often set for a limited number of users and a limited use—becomes slow as a result. A web filter blocks all activities leading to that sluggishness.


Browsing monitoring
Besides blocking, a web filter gives you the possibility to glean insights about the deeds of your internet users online. This can help you to prevent several issues and establish some policies to avoid online threats.


Blocking access to inappropriate web content
Another advantage of using a web filter is to prevent employees from accessing inappropriate or not-safe-for-work content. For instance, any abuse caused online such as hate speech, violence, and pornography. Organizations such as schools and libraries, or nonprofits like congregations, use web filters to create a family-and-child-friendly online ecosystem and prevent underage from accessing undesirable content.


How is web filtering implemented in the Workplace?
There are many ways to set up a filter. SafeDNS primarily offers DNS-based web filtering and cloud-based web filtering, with the latter being a trend many companies are embracing, as no hardware and software are needed to do it.

The former, DNS-based web filtering, happens at the DNS layer of a web request. It filters the online content so that nothing loads from that specific IP address—which is to a website what a phone number is to a person's name saved in your phone contacts.

Combining Cloud-based filtering and DNS-based filtering helps tackle latency issues, most of which happen when firms use physical appliances.

---
Are you a business thinking of using web filtering at your workplace while looking for a way to reduce your CapEx? If yes. SafeDNS provides flexible pricing (start with a free 15-day trial), scalable, AI-based, and ML-based web filtering solutions to protect your business from malicious attacks and increase your revenue.