What Schools Should Do for Protection from Cyberthreats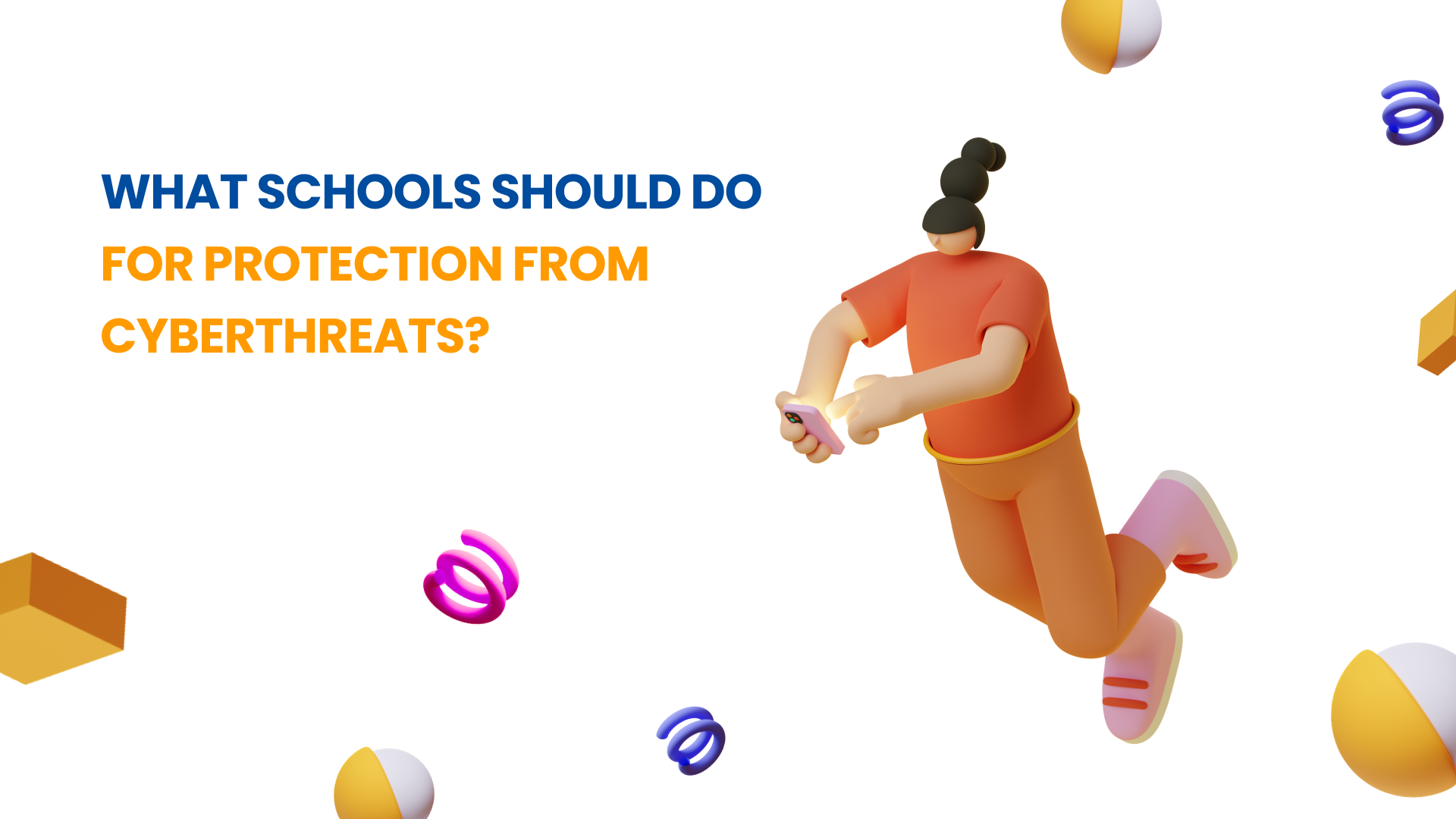 Experts forecast that in the current school year cyberattacks on schools will increase by 86%. Mostly criminals will use ransomware with this aim.
Last year the number of cyberattacks on schools increased by 18%, which in many ways was the result of online learning during the COVID-19 pandemic. The learning process was blocked, schools suffered both reputational and financial losses. For example, a school district in Texas was forced to pay cybercriminals over $500,000 in order to prevent stolen data from being published and to restore access to blocked systems.
Because of a substantial growth in cyberthreats Security Information Exchange recommends IT-specialists of school districts to take efficient measures to increase cybersecurity. Such measures include content filtering, revealing and blocking malicious websites and software, as well as encryption improvement.
In order to protect end points in educational institutions the management must provide the bare minimum, that is, the installation of anti-virus software on all devices belonging to staff and students. However, more complex solutions aimed at constant monitoring of end points and receiving feedback are necessary to make cybersecurity more reliable.
Authorities also should take into consideration lack of IT-staff in school districts.
In compliance with a new federal law, $10 mln is being allocated to fund the increase in school cybersecurity. It is intended to implement new technologies able to timely reveal and block cyberthreats.