TikTok on Guard of Cybersecurity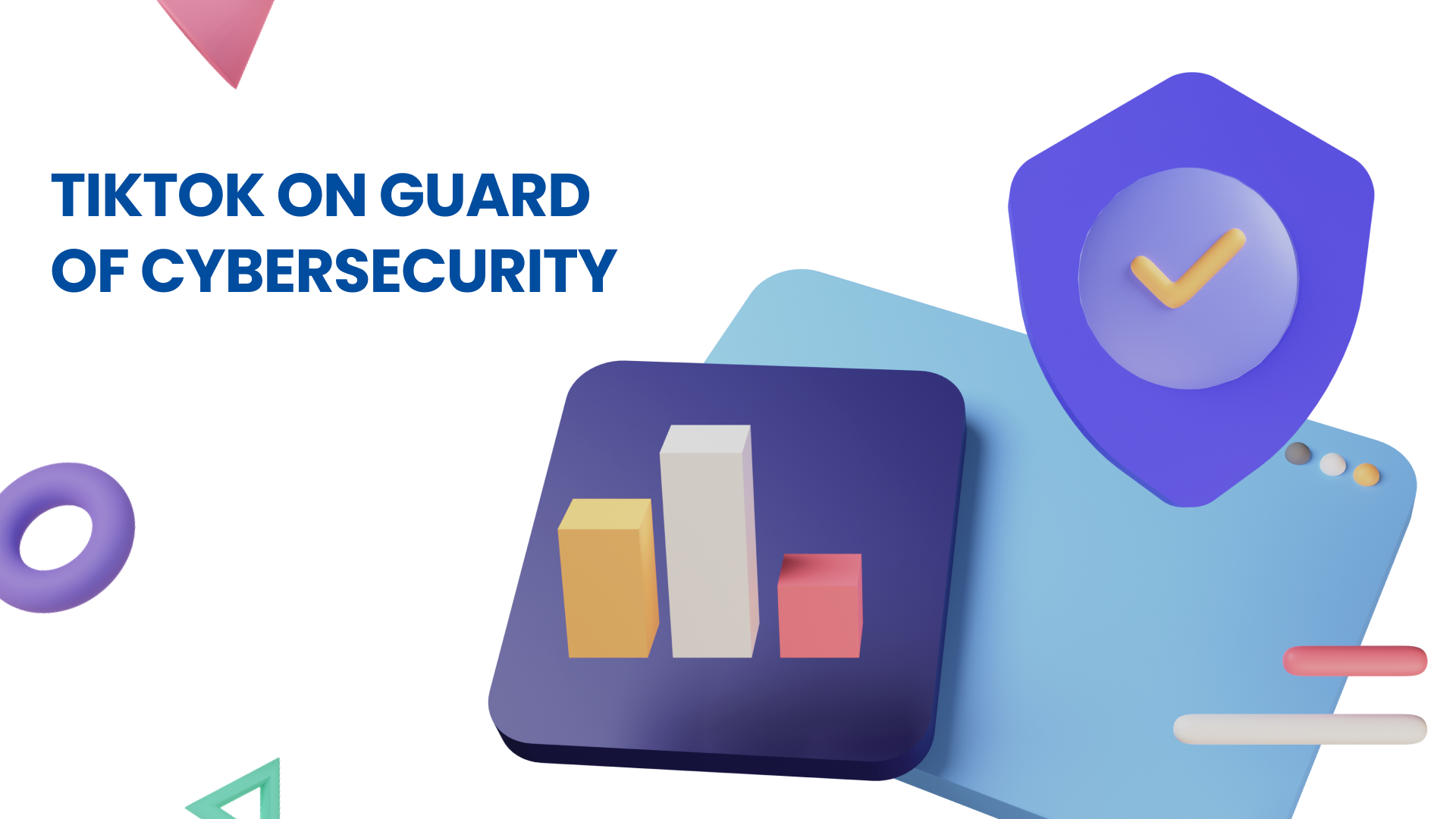 TikTok has supported the National Cyber Security Alliance (NCSA) initiative to promote knowledge among the citizens in terms of protection from cyberthreats. The social network will post cybersecurity related content and will help find candidates for vacancies in the field. In the US alone, there are over 300,000 vacancies, and there are many more worldwide, about 3 mln. And the demand will keep growing every year.
TikTok chief information security officer, Roland Cloutier, decided to inspire his followers and recorded a video where he is standing in a boat holding a fishing rod and explaining his followers how phishing attacks happen and how to protect their accounts. This way he intends to popularize knowledge about cybersecurity among the young and inspire them to start a career in the field. By the way, Roland Cloutier has almost 4 mln followers.
Thanks to TikTok efforts, the cybersecurity labor market will become more popular among the young, as TikTok is extremely popular worldwide.
The NCSA initiative was supported by TikTok also because this social network is planning to increase its own cybersecurity in the nearest future. And even though the company has software protecting privileged information, it is going to attract another 250 specialists to secure confidentiality by revealing new risks and preventing cyberattacks on the network.