The Largest Cryptocurrency Heist Ever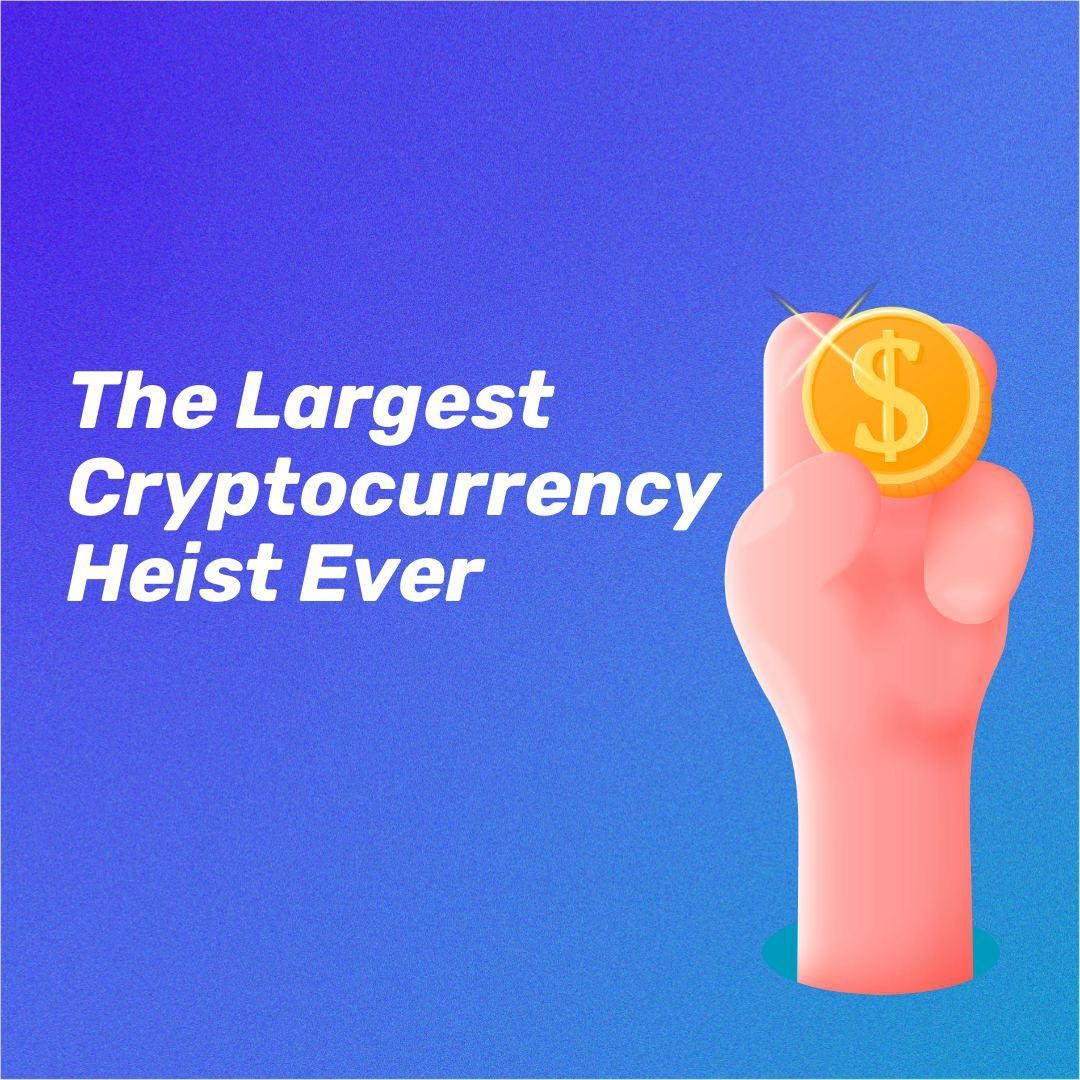 "I know it hurts when people are attacked, but shouldn't they learn something from those hacks?" – Mr. White Hat, hacker A hacker known as Mr. White Hat hacked Poly Network interoperability protocol and stole cryptocurrency worth $610 mln.The anonymous hacker detected vulnerability in the Poly Network system. Working on the blind spot of Poly Network 'would be one of the best moments of my life' the hacker said later.

After the theft Poly Network PR service published a letter addressing the attacker explaining that as a result of his actions that led to the largest cryptocurrency heist yet a lot of people have suffered.

They addressed the hacker and urged him to return the assets and threatened prosecution by law enforcement 'in any country'.After that Mr. White Hat started to send stolen assets back using mostly Etherium cryptocurrency to do so.

Poly Network announced that all cryptoassets had been returned. Now the company is going to conduct a serious security inspection, eliminate all vulnerabilities and return stolen assets to the victims.
#cybersecurity #cybercrime #News #websecurity