SMBs Network Security Issues & Solutions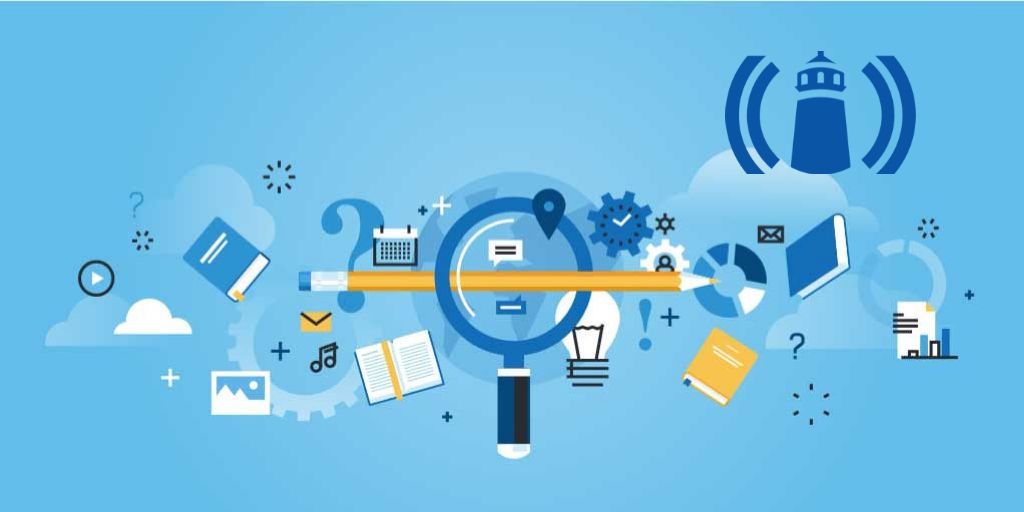 One's go-to assumption would be that enterprises are more affected by cyber-threats compare to SMBs due to their profile and value. That's many miles away from the truth. The reality is cyber-attacks are not based on the size of a firm but the purpose and final intent.  


What differentiates SMBs and Enterprises cybersecurity

You might have probably wondered when it comes to network security, which difference exists between small and giant businesses? The answer is there are many similarities except for two things: the size of IT infrastructure and staff responsible for cybersecurity.

In fact, if a lot of SMBs often get exposed to web threats, then infected by them, it is because they do not have the in-house IT resources (money and personnel) to fight cyber threats.  

Another thing is apart from cybersecurity threats, several SMBs still rely on on-premise, outdated, and expensive-to-maintain IT infrastructure. Amid the peak of COVID-19, many SMBs had to cover holes not to 'sink their business boat' while spending as little as possible, cybersecurity too, but lots got infected by malware, phishing, botnets, and ransomware. On the other hand, enterprises had crisis recovery plans with quicker resiliency and enough assets not to compromise with their cybersecurity.

Above, resources were pointed out as a major factor. However, there is another one, perhaps the most important, the lack of cybersecurity awareness. Look at BYOD, IoT, and other connectivities. Web-based threats are everywhere and the internet is rife with millions of them.
We are talking about billions of DNS analyzed every day, millions of threats blocked daily, and attacks always increasing.


How Can SMBs Protect themselves against cyber attacks?

The French adage literally translated to English as 'to great ills, great remedies', is not always true. There are actually simple to deploy and cost-effective solutions for great ills like botnets, phishing, or ransomware (likely to be pop stars in 2021 and decades ahead).

SafeDNS solutions cover several sectors. The firm offers two simple approaches against web-based threats to businesses, enterprises, home users, partners, schools, and libraries, yet very powerful against online threats: DNS-based filtering, which is still one of the most effective ways to block cyber threats.

For remote working, BYOD issues, and whatnots, SafeDNS offers cloud-based web filtering.  SMBs with or without IT staff and huge infrastructure can easily deploy and scale SafeDNS' filtering solutions in a matter of minutes.

What's more, SMBs can choose among 61 categories to block inappropriate content and malicious sites  with ML- and AI-engineered solutions that block on average 75 million threats daily.

Learn more about SafeDNS features based on your type of business. You can start for free or have a one-on-one talk to get apprised of more cyberattack scenarios your business might face.