Secure Internet in Schools, Safe and Simple Solution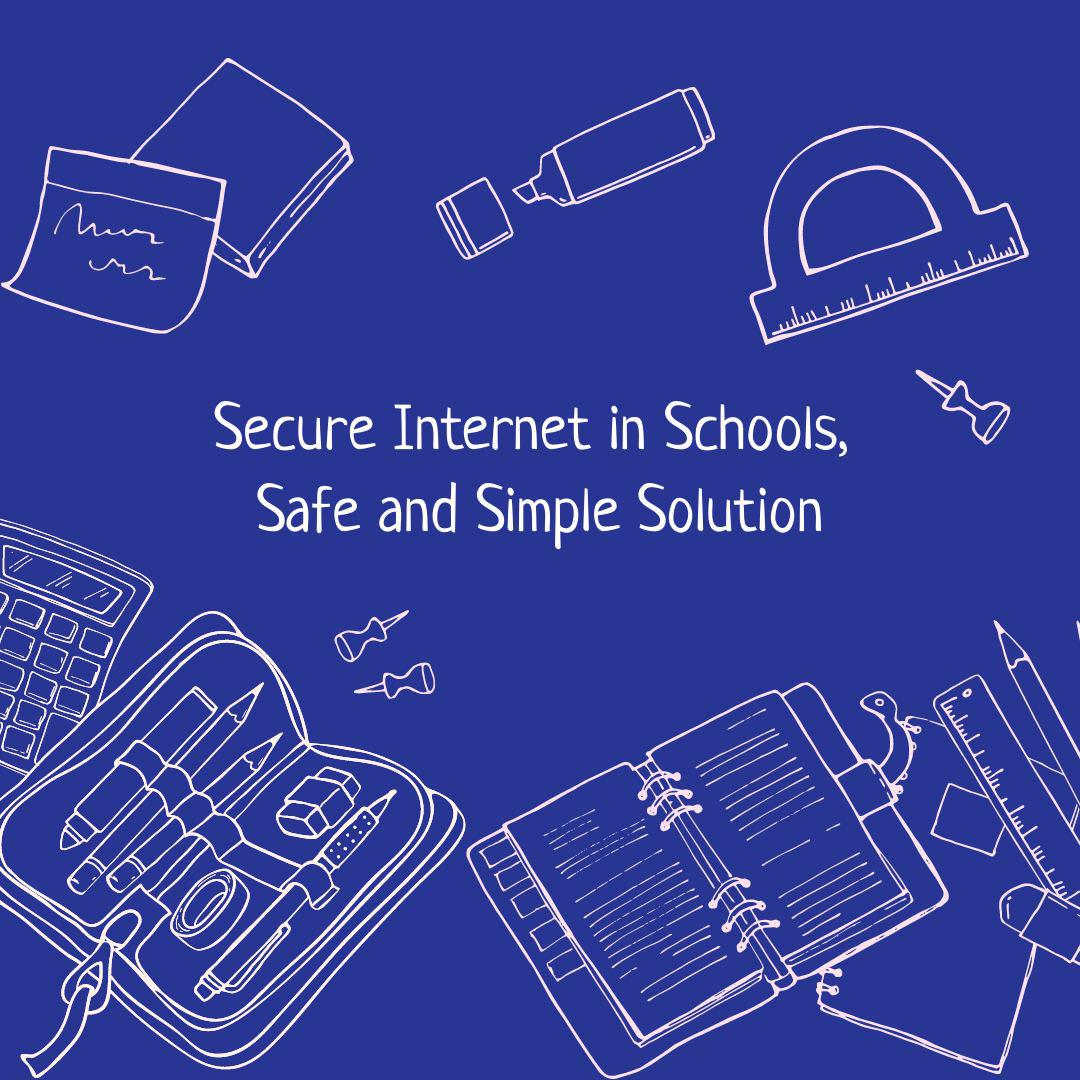 The internet nowadays is a unique tool for education and communication between children. But there are such dark corners on the web where you would not want them to go.

Parental control from internet giantsToday IT-companies try to be socially responsible to their clients. Even such giants as Apple and Google offer solutions that can help protect minors from shocking content of malicious websites. Parents care about how their children grow up, what they are going to be like, and they care about unwanted content that may influence their children's mental health, family and societal moral values. But that all is at home, how about schools?
Internet safety in large educational institutionsOur company has developed a universal solution that will help provide children's safety online not only for private users but for large educational institutions such as schools, colleges and universities.With the help of SafeDNS content filtration you can control the content your students see when using your school Wi-Fi network. This way you will provide a secure internet environment on all kinds of devices connected to the school, college or university Wi-Fi network.

5 features of a solution for better protection:
🔸Web-categorization – a catalog with 61 categories allows to block over 1,000,000 banned websites while allowing to visit safe ones freely.
🔸Detailed filtering – will help set up different lists of websites available to teachers, primary and secondary school students in order to create a safe and comfortable internet environment.
🔸AI, machine learning – is a program that learns continuously, which allows it to react to shocking content immediately by blocking it.
🔸Cloud solution without installation on school computers – control the internet from one device without any additional equipment.
🔸Detailed reporting – receive detailed reports about websites visited by your students during classes.

#Cybersecurity #webfiltering #safedns #school #websecurity