How to Become A Leader in Growing MSP Market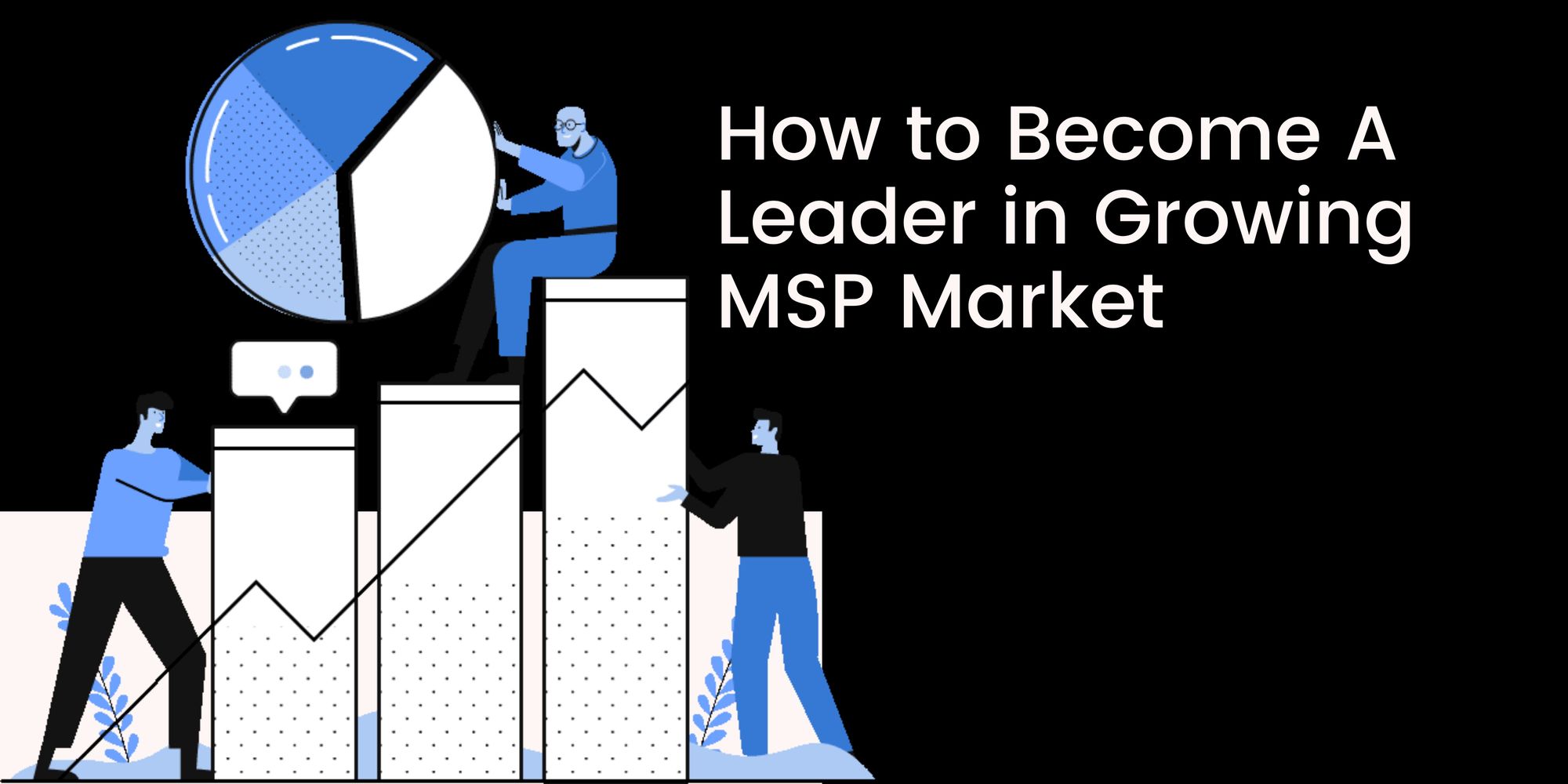 After COVID-19 outbreak the demand for cloud services grew considerably owing to remote work in many companies. However, in 2020-2021 there has been a substantial income decrease in such sectors as retail, production, BFSI and others. Since MSPs provide services for companies in this sector they also experience decline in earnings. At the same time this home office boom offers new opportunities for MSPs to maintain their amount of business and even increase the average bill.
Drivers: growth in demand for cybersecurity during the COVID-19 pandemic.
The managed services market is a beneficiary of the remote work model because it has experience in protecting organizations' network infrastructures and can provide a wide range of services. Along with that, MSPs can expand their security services portfolio during the pandemic.
Limitations: concerns about data security and confidentiality.
When transitioning from a private cloud storage to a multiple user one, company managers may have concerns about system reliability in terms of confidential data security and protection. Data leaks and more and more frequent cyberattacks lead to financial and reputational losses.
MSPs must be ready to solve these problems, and it is necessary to use the most up-to-date technologies and tools in order to do so successfully. SafeDNS solution meeting all the latest requirements can become very helpful.
Gaining loyalty and increasing the average bill
SafeDNS solution will become an effective tool in this portfolio. It will allow you to provide a secure internet environment protected from phishing and malicious websites, along with control over websites visited by employees. By offering their clients an additional layer of security and tracking employees' activities during their working hours, providers can gain client loyalty and expand the quantity of services they offer.