How Can Financial Firms Create Safe Internet Space for Office and Remote Workers?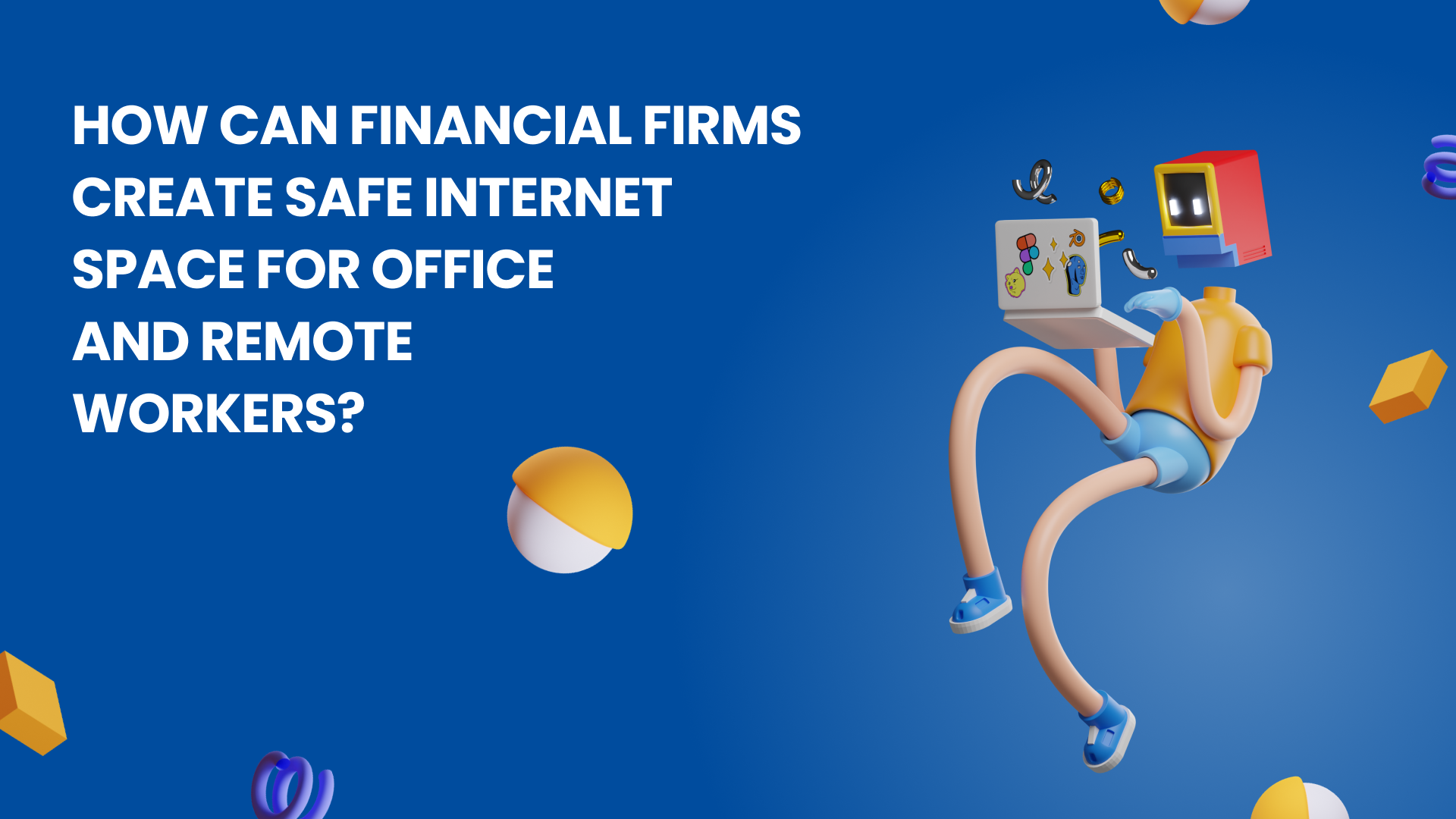 Do you need to protect corporate data even outside your office? Is it important for you to know what websites company employees go to?
Case:
VersaBank, a financial organization, needed to set up safe internet environment for its employees. Some of their staff were working remotely. SafeDNS solution allowed to control all traffic, including that on remote computers, avoiding phishing attacks and protecting corporate data.