CISA and GWC will help women to make a career in cybersecurity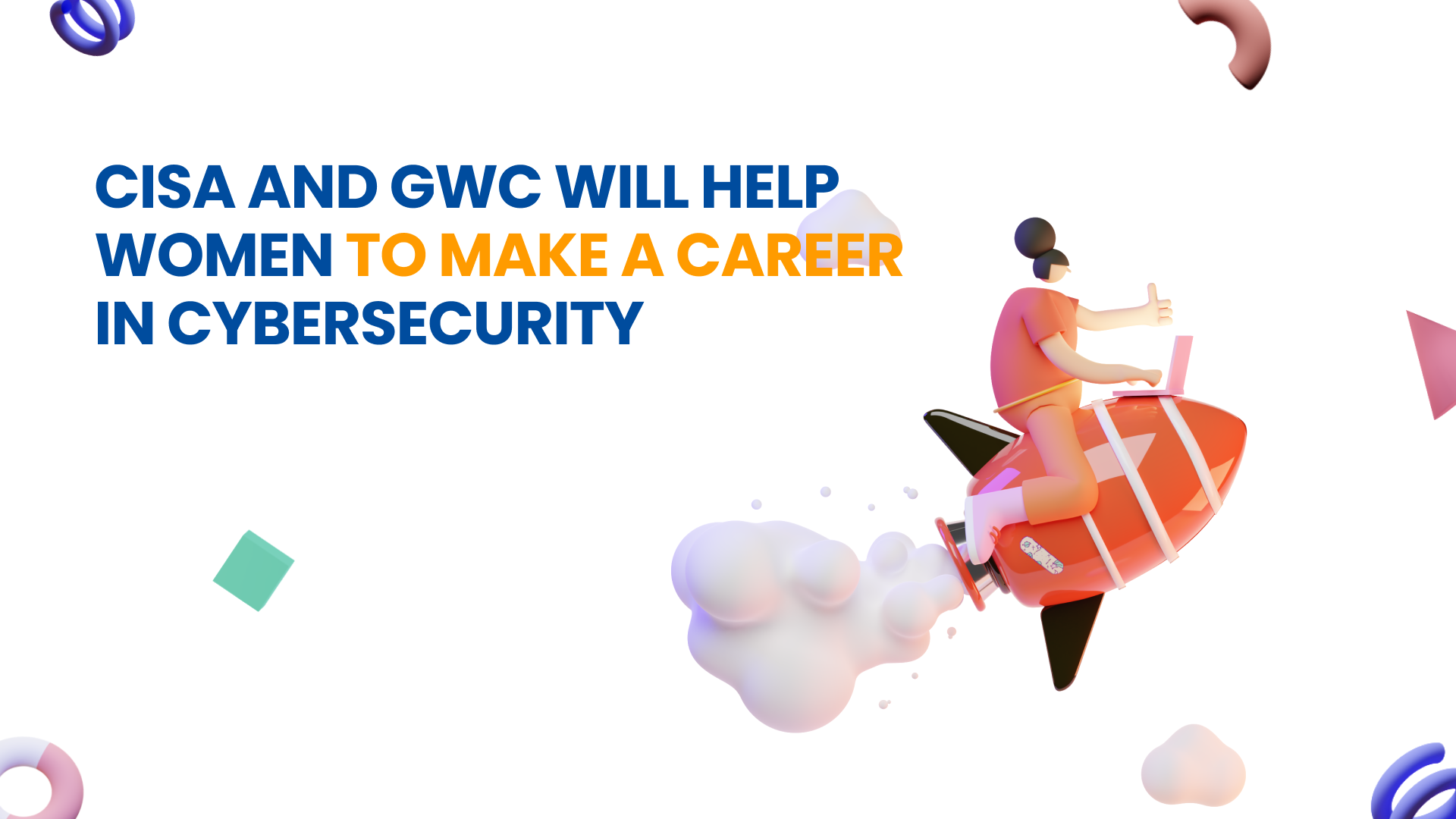 Young women will have an opportunity to make a career in IT and cybersecurity thanks to CISA, Cybersecurity and Infrastructure Security Agency. It has partnered with Girls Who Code (GWC) for this program.
This partnership will make it possible for girls and young women to train and build a career in IT and cybersecurity.
CISA and GWC are going to establish a contact with private, non-profit and government companies in order to give an opportunity to young women to obtain practical skills in cybersecurity.
Jen Easterly, the director of CISA, thinks that the shortage of specialists in cybersecurity in the USA and many other countries worldwide is mostly due to the gender gap in cyberspace workforce.
CISA and GWC partnership will help build a new generation of cyber talent among young women.
In order to fight cyberthreats to the US national security, Girls Who Code are working on a micro credentialing program for historically excluded groups in IT and cybersecurity to help them train and build future careers in this field