China is enhancing cybersecurity. Are you?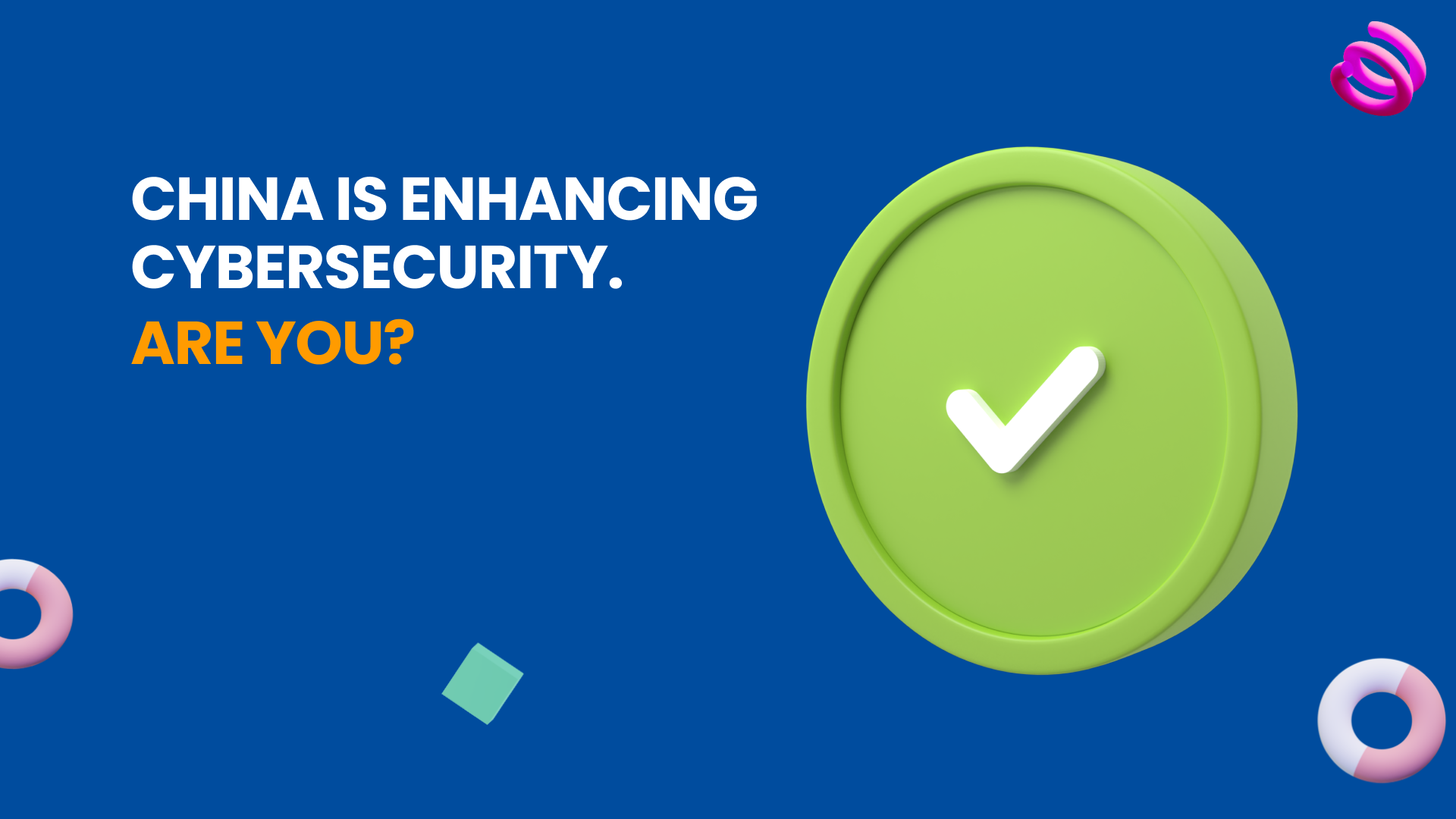 China is considering tightening the rules for users' personal data storage and moving it abroad.
On September 1 a data protection law was put in effect, according to which internet services and apps must provide their users with a possibility to process data without personal information.
Moreover, a new law is being prepared that will introduce additional checks when sending users' personal data abroad.
The most widely spread cybercrimes are:
- Access to one's bank account.
- Viruses and spam.
- Personal data theft and corporate information hacks.
- Cyberattacks interfering with systems' work.
Every day companies lose millions of dollars because of cyberattacks. That's the reason it is becoming more and more important to enhance corporate and personal data security, which is done both on the company and government level.
What can you do not to become victim of a cybercrime? First of all, review your level of cybersecurity using our check-list