Billie Eilish says porn destroyed her brain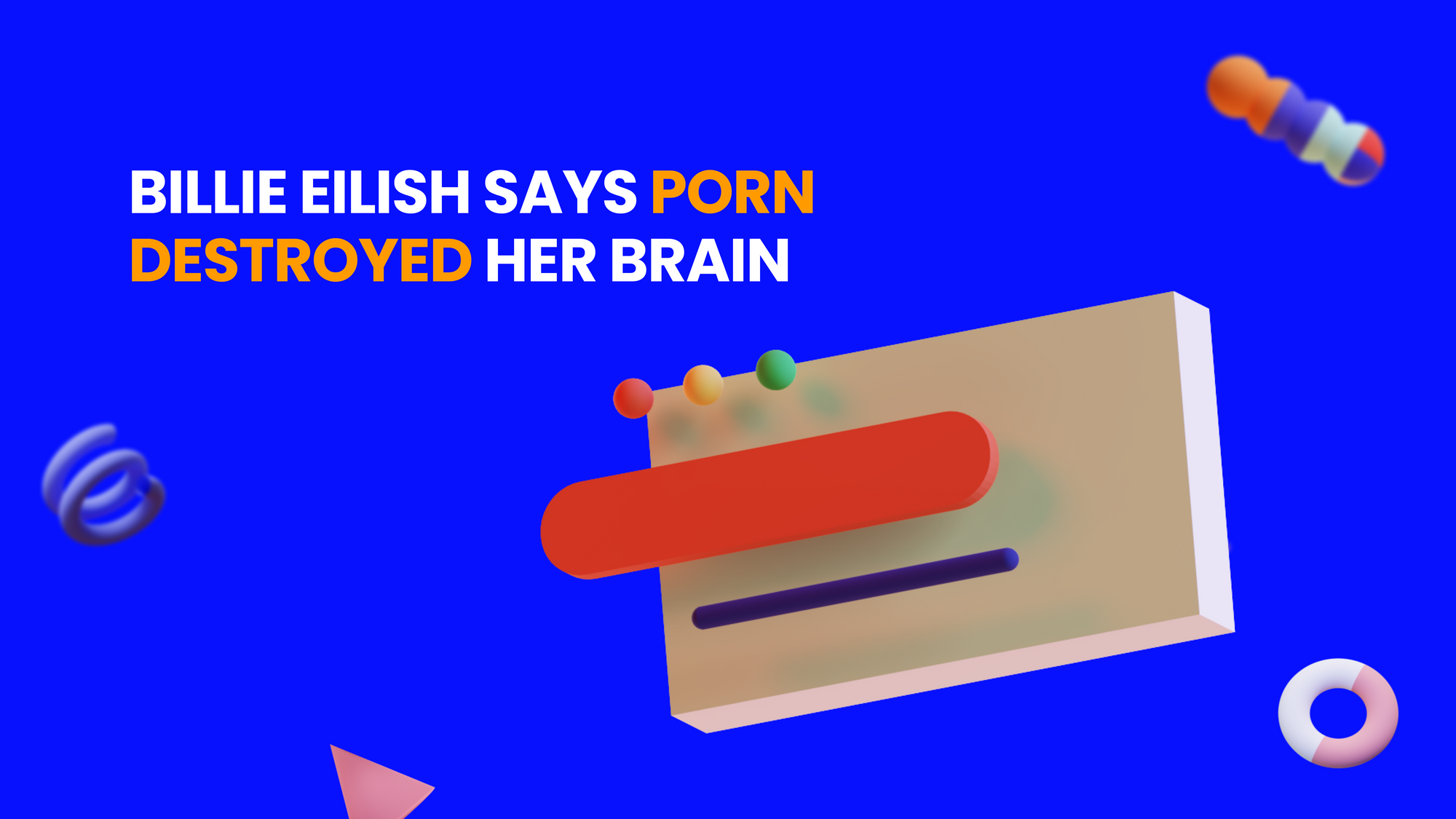 Billie Eilish has shared that she was traumatized as a child. The famous singer claims she watched hardcore porn uncontrollably in her childhood and it destroyed her brain.
The 19-year-old star, five-time Grammy winner, confessed to watching porn at the age of 11. This caused night terrors and subsequent problems in sexual relationships.
"I used to watch a lot of porn, to be honest. I think it really destroyed my brain and I feel incredibly devastated that I was exposed to so much porn,"  declared the young woman.
Eilish says that as a child she didn't realize she was watching something that wasn't right and because of all the porn videos she was sure this was how people had sex. This is why when she grew up she couldn't say no to her partner and did things she found unpleasant.
According to her, the fact that porn is easily accessible to children and is not controlled is a serious issue. It leads to skewed perception of normal sexual relations between partners for teenagers, promotes violence towards women and causes insecurities to form.
In order to safeguard children's psychological well-being and avoid fears and insecurities, it is important to restrict access to porn content for minors.